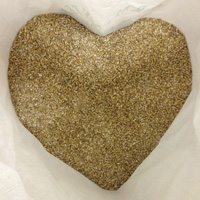 It's safe to say that we like beer. In fact we like beer so much that we started our own brewery and it's an employment requirement that everyone who joins our team is also passionate about beer. Obviously we're a business so we have to make a profit each year so we can carry on working in the industry we love. We do that by making the best beer that we can.
We're no more or less craft or artisan (piss-artisan maybe), or handcrafting from the finest locally sourced ingredients, or nestled in the foothills of the South Downs than any other local brewer.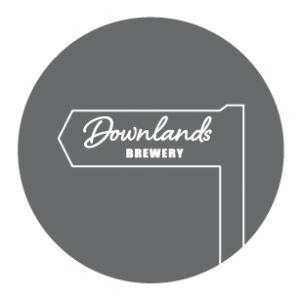 We brew out of Small Dole, a village in West Sussex, on a pleasant but not glamourous industrial estate. A short browse around this website will highlight the fact that we don't employ a dedicated marketing and design company to promote ourselves or that we don't shout about all the awards we've won. Neither of those things will improve the quality of the beer we make.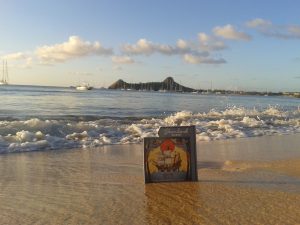 You may not always (ever) understand our sense of humour but there's definitely a streak of mischief running through all of us. There are hidden messages in some of our artwork which you may, or may not, have already noticed. If you think we're consumed with our own importance then you're greatly mistaken. Sure there's a load of things we have to take seriously and professionally while we're working so that our products are consistent and we adhere to all the required legal standards but after that we're only interested in having some fun and making beer. We might also occasionally be a bit sweary.
tl;dr – Beer and laughs. Not bullshit.